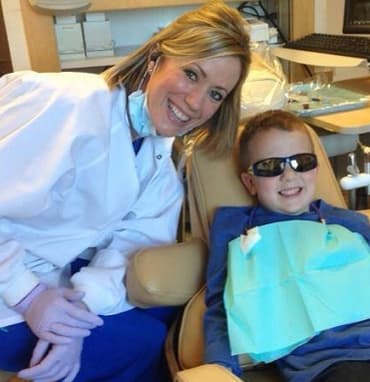 Your Lubbock Dentist Since 1976
Visit our family dentistry practice in South Lubbock. Our friendly staff and experienced dentists have changed smiles for 42 years!
Full service cosmetic treatment by Jeff Hancock DDS, PA and Blake Johnston DDS, PLLC. We welcome new patients, whether you recently moved to Lubbock or switched from a previous dentist. We provide treatment to everyone in the community from kids to adults to families.
Read more
Cosmetic & General Dentistry Practice
Dentistry Designed for Families
Many dentists call themselves a family practice, yet end up treating patients like a number or paycheck. At Hancock and Johnston, our team takes the time to get to know you. We enjoy working with multiple generations and connecting to the community.
We personalize our care to your needs, and we believe in treating others
as we would like to be treated. As a result our practice is recognized as one of the best in Lubbock county.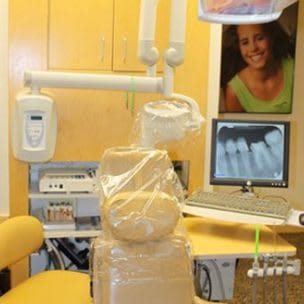 For Your Convenience
We have many extended hours to make ourselves available when it's most convenient for you.
Monday  /  8:30am – 5pm
Tues & Wed /  7am – 5pm
Thursday  /  8am – 5pm
Friday  /  8:30am- 12pm
Closed on weekends and major holidays.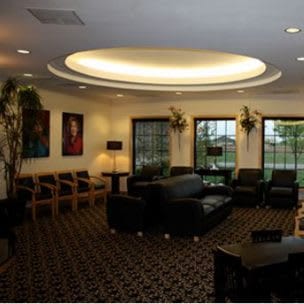 Quality Dental Care
Our clinic in Lubbock is committed to providing the best dentist experience to patients in a friendly manner. We are dedicated to comprehensive service with the latest techniques and modern equipment. Our goal is to achieve optimal dental health for families to professionals throughout your lifetime.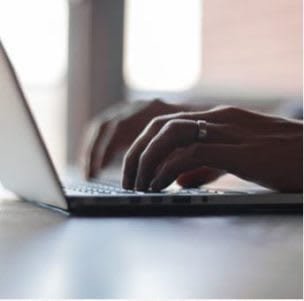 Patient Resources
Make your visit easier by filling out the new patient packet before you arrive. We offer a fill-able PDF or you can complete the forms online for convenience.
New Patient Information
The Best Reviewed Dentist in Lubbock
DDS, PA
Dr. Jeff Hancock graduated from Coronado High School. He then went on to earn his Bachelor of Arts in Chemistry at Texas Tech University. He attended Dental School at The University of Texas Health Sciences Center in San Antonio, TX, and received his Doctorate of Dental Surgery in 2003. Upon graduation Jeff returned to Lubbock to begin his practice.
Dr. Hancock
DDS, PLLC
Dr. Blake developed his passion for dentistry when he was in high school. His desire to become a dentist continued to grow during college and dental school. There isn't a day that goes by that he is not excited to go to work. Excellent dental work can change more than a smile, it can change a life. This is a reward that is unmatched for the patient and the doctor.
Dr. Johnston
DDS
Dr. Meador wasted no time in pursuing his dental aspirations. At the age of 16, he obtained his registered dental assistant license and worked as a dental assistant throughout his high school and college years. A graduate of Texas Tech University, Dr. Meador completed his dental education at Texas A&M College of Dentistry.
Dr. Meador