DDS, PA
Dr. Jeff Hancock graduated from Coronado High School. He then went on to earn his Bachelor of Arts in Chemistry at Texas Tech University. He attended Dental School at The University of Texas Health Sciences Center in San Antonio, TX, and received his Doctorate of Dental Surgery in 2003.
Dr. Hancock
DDS, PLLC
Dr. Blake developed his passion for dentistry when he was in high school. His desire to become a dentist continued to grow during college and dental school. There isn't a day that goes by that he is not excited to go to work. Excellent dental work can change more than a smile, it can change a life. This is a reward that is unmatched for the patient and the doctor.
Dr. Johnston
DDS
Dr. Meador wasted no time in pursuing his dental aspirations. At the age of 16, he obtained his registered dental assistant license and worked as a dental assistant throughout his high school and college years. A graduate of Texas Tech University, Dr. Meador completed his dental education at Texas A&M College of Dentistry.
Dr. Meador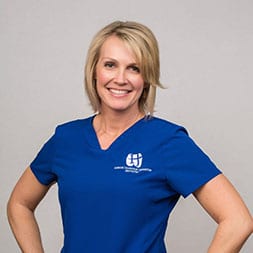 Amy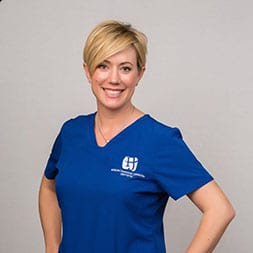 Ashley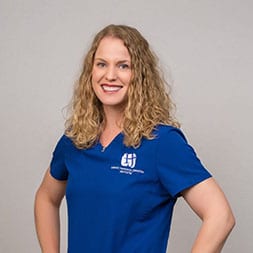 Chrissy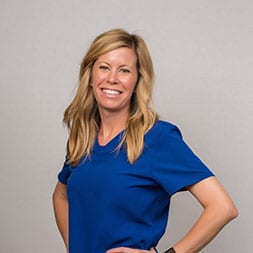 Carla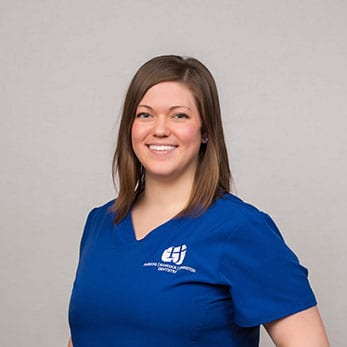 Maura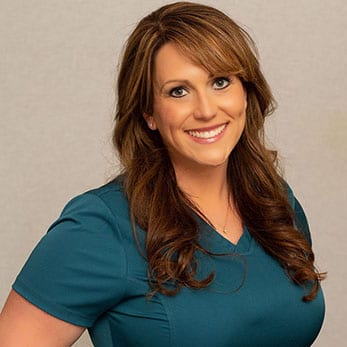 Stacey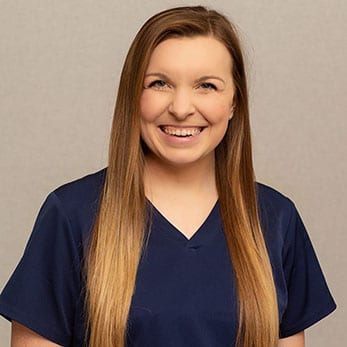 Katlyn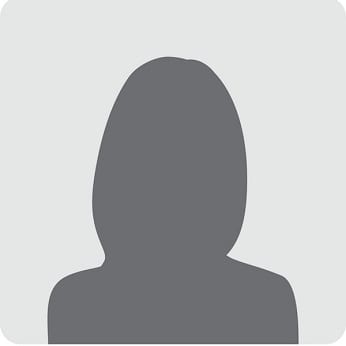 Abbi
Amanda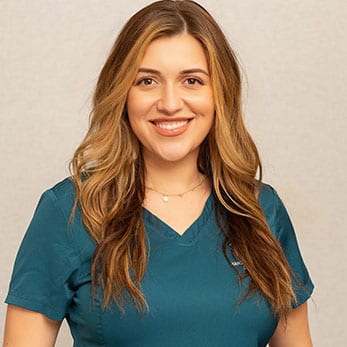 Haley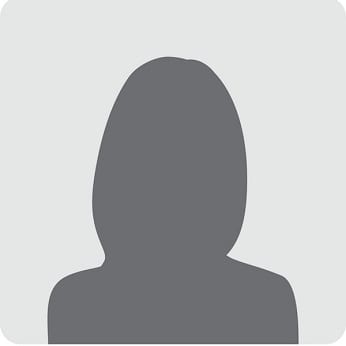 Melanie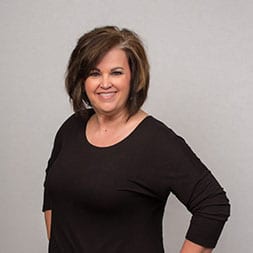 LaDeana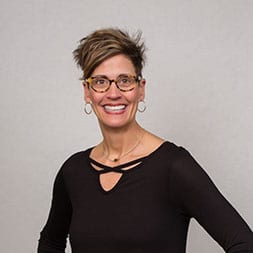 Patti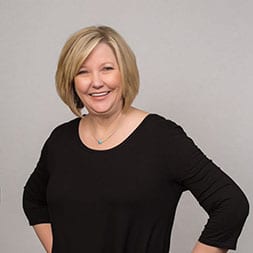 Terri